I know this is a little late but I forgot to post this. Rapunzel finished this Easter lapbook a few days ago. She has enjoyed learning the meaning of Easter and about the life of Jesus. I have to say, I have enjoyed learning about this too. Because I grew up in an environment that lacked faith, I am enjoying exploring my faith with my daughter.
We have created a lapbook to study Easter from a few different sources:
I found this great printable for resurrection eggs from Teaching Heart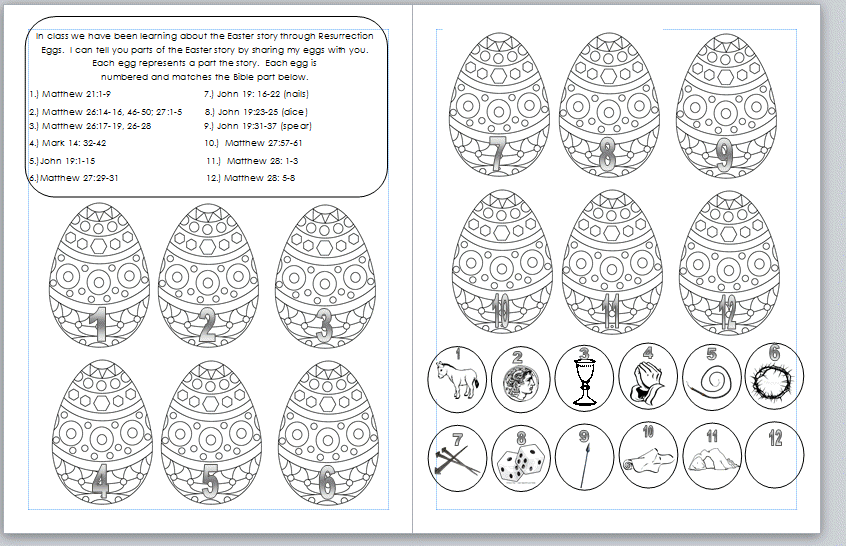 I also found this great printable lapbook for Easter from Unit Studies by Amanda Bennett! It is free!
Here is our completed lapbook
Please keep this in mind for next year. These resources do a really good job teaching the meaning of Easter.