I have been using
All About Reading
for about 2 weeks now with Little Man and I am so excited because HE LOVES IT. Little Man just turned 4 about a week ago and he has learned so much already. He is so excited about reading because of the fun activities and he loves making words with the word tiles.
We purchased the basic kit. We also use
All About Spelling
so we did not need everything that comes in the deluxe kit.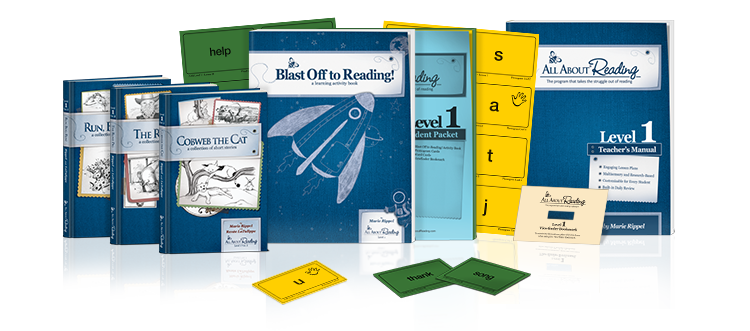 I choose to start with
All About Reading Level 1
because Little Man passed the reading placement test for level 1. To find the right level for your child follow the links below.
If your child cannot do some of the things on the placement test, you may want to start with the Pre-reading Program.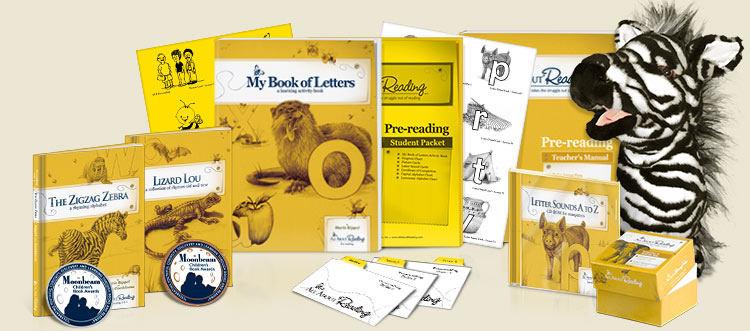 After 2 weeks of lessons, Little Man is able to read the first story in the book. You can see him reading Pam. This is his third time reading this story.